Business Card Designing & Printing
____________________________
Business cards are an essential part of any business. They provide a way for customers and potential customers to contact you, and they also serve as a physical reminder of your business. Business cards can be designed and printed in a variety of ways, from traditional paper cards to more modern options such as plastic or metal cards.
When designing your business card, it is important to consider the size, shape, and material that will best represent your brand. You should also think about the information you want to include on the card, such as your name, contact information, logo, website address, and any other relevant details. Once you have decided on the design elements of your card, you can then choose a printing method that will bring your design to life. We are having Experienced  Designers working with Latest Softwares in market like CorelDRAW, Adobe Photoshop etc
Traditional printing methods such as offset printing or digital printing are popular choices for business cards. Offset printing is a cost-effective option that produces high-quality results with vibrant colors and sharp lines. Digital printing is faster than offset printing but may not produce the same level of detail or color accuracy. For more unique designs or special effects such as foil stamping or embossing, specialty printers may be needed. We provide HP Latex Printing for that which is 100% chemical free. 
Types Of Business Cards We Make
Gold Foil Cards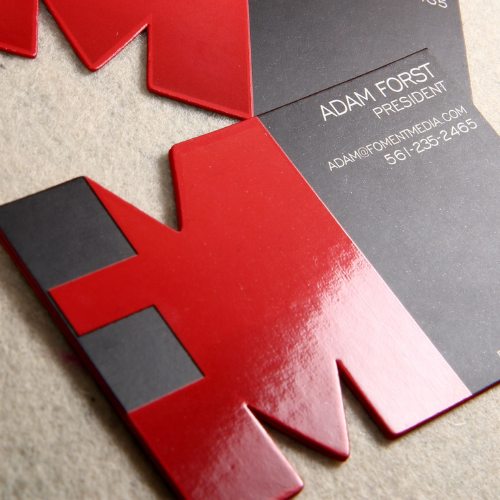 Die Cut Cards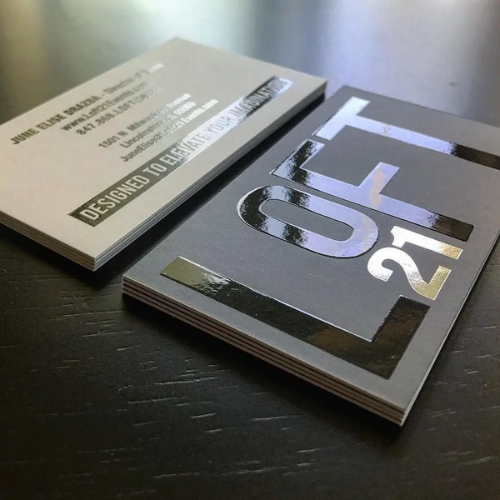 UV Cards
Texture Cards
NT/PVC Cards
Velvet Lamination Cards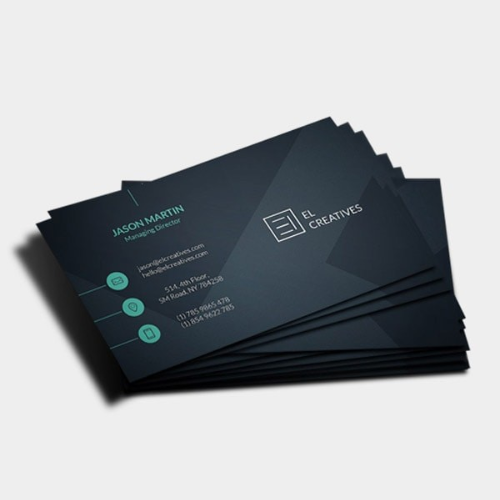 Matt Lamination Cards
Gloss Coated Cards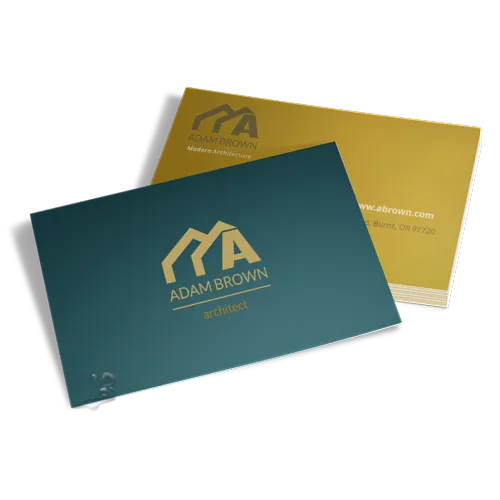 Without Lamination Cards
PVC Fusing Cards